Welcome to the online home of the Pueblo West Community Band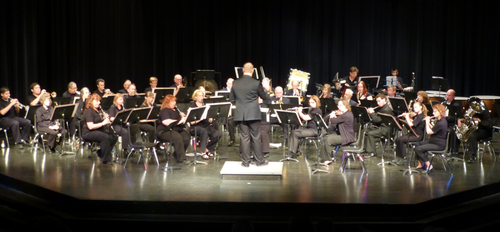 The Pueblo West Community Band in the news
The Pueblo Chieftan published an article about the Pueblo West Community Band on October 9th, 2013.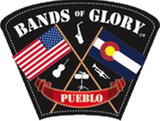 The Pueblo West Community Band proudly supports our armed forces and military.
As an affiliate of the Bands of Glory, we will continue to honor those who have fought and continue to fight for our country.
We are always thankful for their dedication to this country.